Worship Gatherings

Worship Times
The Exchange Community meets every Sunday at 8:30 & 10:30 a.m.
 Click Here for Directions.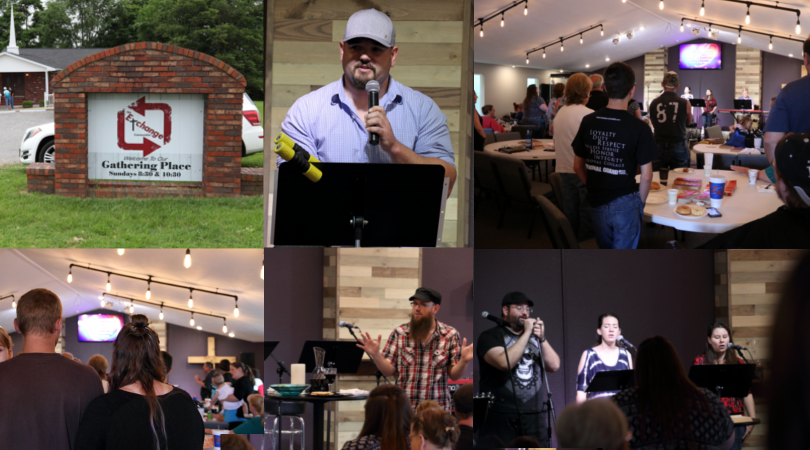 What To Expect?
When To Arive?
A great time to arrive would be around 20 minutes before a gathering. We always have hot coffee and great doughnuts available. It's a great time to meet somebody new!
What To Wear?
This is easy. Come as you are. Wear whatever you feel comfortable in. We are informal and accept people as they are.
Should I Bring My Kids?
 Absolutely! We have a nursery and a great kid's Corner, for younger children, that takes place during our message time. They will receive an age-appropriate message, craft, and snack.
Is It Just Sundays?
 Absolutely not! We at the Exchange believe we don't go to church, but we are the church when we're gathered together for a worship service or when we're out in our communities. We're not perfect and we do make mistakes, but we desire to make a positive difference in everything we do. To grow deeper and serve our Lord, we also gather in smaller discipleship groups: Missional Communities  and DNA groups.  DNA Groups are groups of 3-4 people gathered together to go deep into life's problems and discover how Jesus is better. Learn more about DNA Groups .  Missional Communities are a great way to get involved in the mission of God. Learn More about Missional Communities.
Check out what people are saying about how God is changing their lives through The Exchange Communities.